Country Castles in the Sky
By Jack Stone
There are as many different reasons for living in the mountains of East San Diego County as there are people. Many people come here to "get away from it all," enjoy the fresh air, the wide open spaces, and the relaxed living style. in the city if you move to a new area you simply search for a house in your price range. When moving to the country there are no new housing tracts to choose from and when compared to the city the selection of available housing is limited.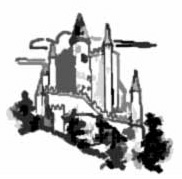 So, what do people moving out to the country do? They come in trailers or mobile homes with truckloads of lumber they soon plan to call home. The completed homes will vary greatly. Some people simply bring mobile homes, other start with build-it-yourself kits (log homes, domes, prefab, etc.), some build from elaborate custom plans, and others from no plans at all.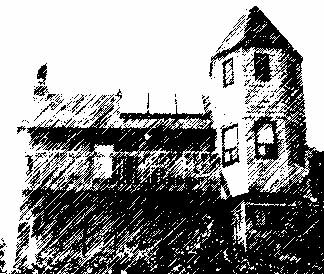 If you drive through the back country you will see homes of all sizes, types, and shapes. the homes featured here are just a small sampling. To truly appreciate the diversity and beauty of the homes in the back country you need to take that drive yourself. Perhaps this will get you started.

As you drive from the south into Julian the first sight you see is the Victorian home of Idalene Potter. This home is also known as Vila Idalene, a Bed & Breakfast house that provides lodging for Julian guests. The 1470 square foot house features two guest rooms downstairs and Idalene's living area upstairs. Idalene did much of the building work herself.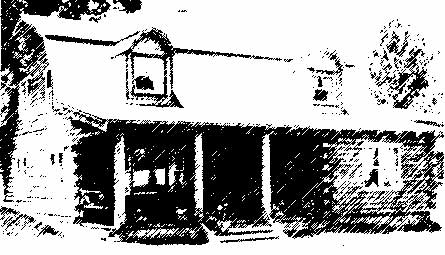 This log house was built from a Real Log Home kit by Randy and laurie Furry. They did most of the work on this 1725 square foot home themselves. The kit cost $60,000.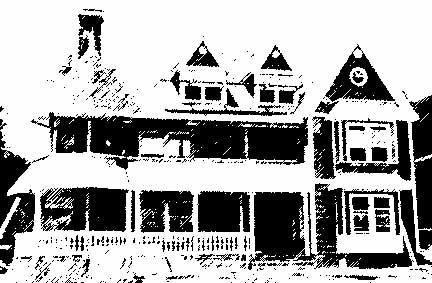 Just outside of Pine Valley you will find this beautiful, 3400 square foot, Queen Anne Victorian home. Owned by Joe and Lindsay Simpkins the house was built under the supervision of Steve Gilmor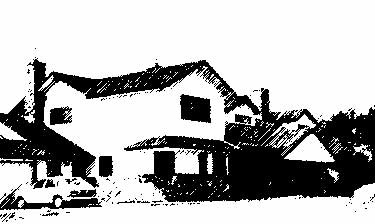 e, General Contractor. The Simpkins did much of the work themselves (plumbing, electrical, painting, etc.). Joe is the owner of Bullseye's Scale Co. in El Centro. His company builds and installs computerized truck scales.

West of Julian, sitting on a hill surrounded by 1000 acres, is the 4300 square foot home of Adam and Jennifer Cauzza.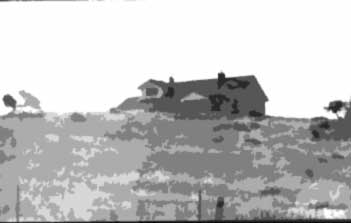 Take a drive through the back country near your city or town. You will find a diverse collection of homes, ranches and farms. Many of these are true castles in the sky.

---
About the author:

Jack Stone
Custom Search